MK&S Logistics Courier Services
We have a fleet of 3.5t LWB/MWB vans with professional, customer driven drivers, our drivers are fully vetted and always ready to deliver.
MK&S Logistics is one of the largest delivery companies for B2B and B2C orders, serving many of the UK's leading retailers. Find out how we can help you today.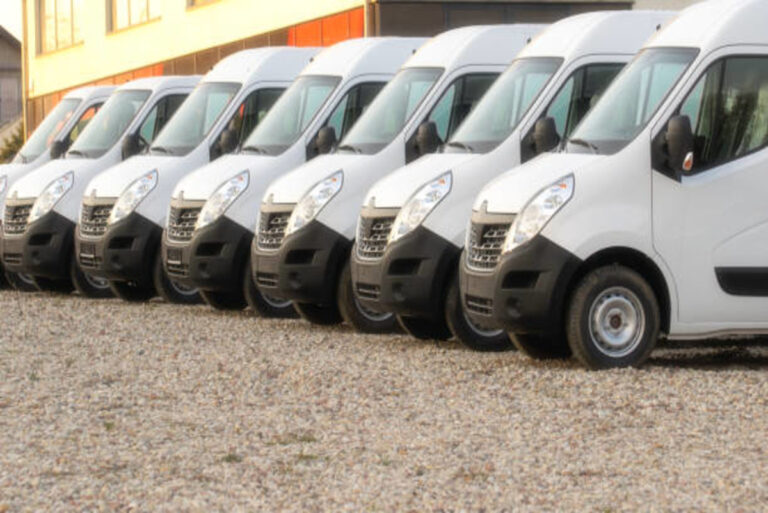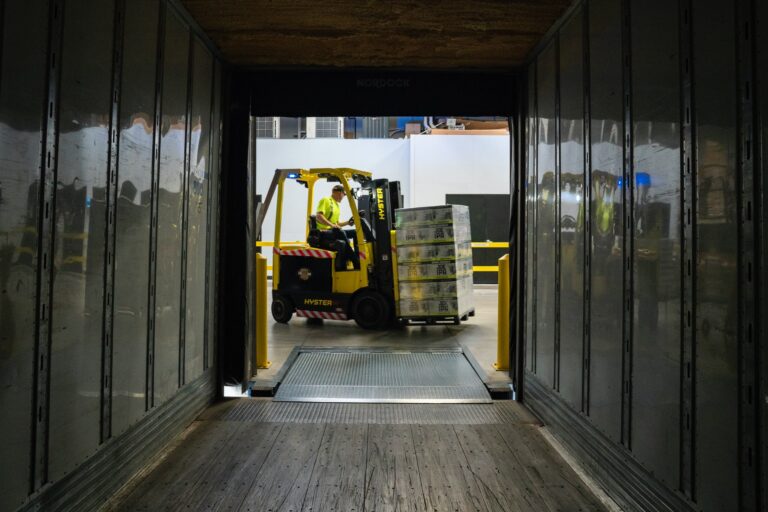 Our depot has hard working and committed operatives, we store, sort and organise your goods for delivery, with a dedicated experienced transport manager arranging routes and drivers for timely deliveries.