Fast & Reliable
Logistics services
We take care of the logistics side of your business allowing
you to concentrate on what really matters
We are a nationwide courier and logistics service with a local feel, we provide flexible, fast deliveries tailored to your specific business needs. As an extension of your business, it's important that we understand our client's issues, strategies and priorities. This will enable us to provide you with opportunities for streamlining, improvement and growth.
We take care of the logistic side of your business allowing you to concentrate on what really matters. View our full range of services and get a no-obligation quote today.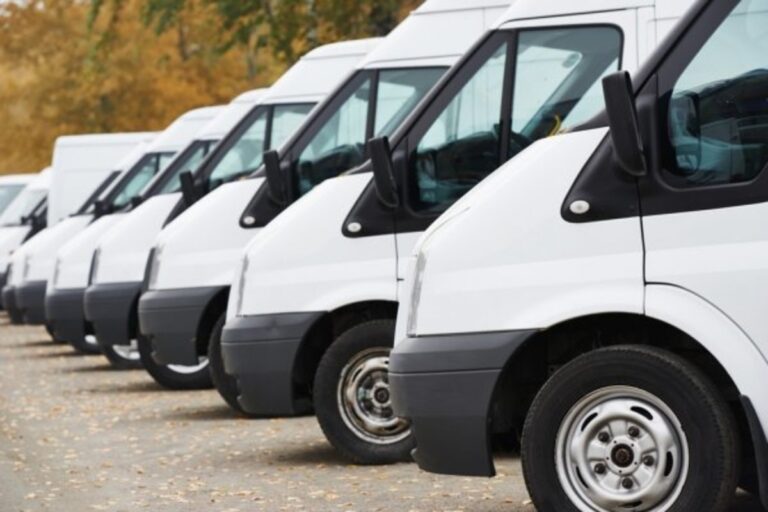 MK&S Logistics courier service, We have a fleet of 3.5t LWB/MWB vans with professional, customer-driven drivers, our drivers are fully vetted and always ready to deliver.
MK&S Logistics is a fast and reliable Bradford based courier service for worry-free delivery of your products. If you need it delivered today call MK&S Logistics.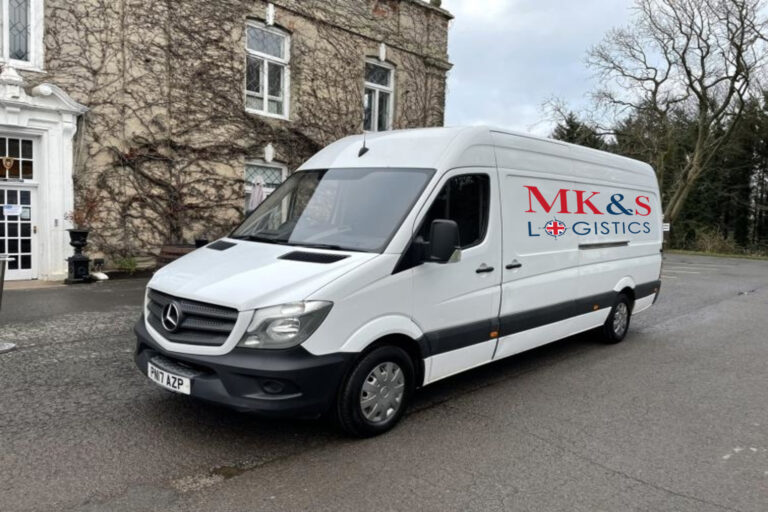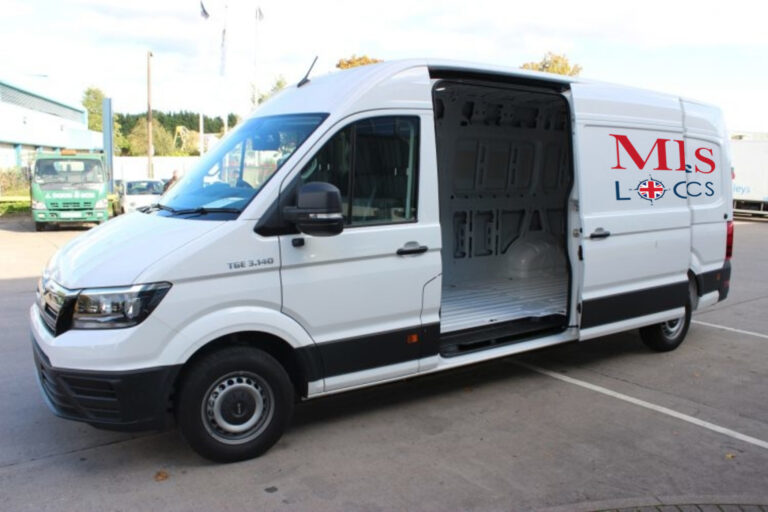 We have been using MK&S logistics for many months now without any issues, as a well-established and customer focused bathroom centre customer service is our utmost priority and MK&S logistics help us achieve this.
MK&S logistics service are truly a God send always on time. All the guys have been exceptional. We use these guys on a weekly bases for our deliveries 5stars.
MK&S Logistics Ltd are reliable business partner to us, we have used these guys for over a year and deal with all are deliveries of bathrooms. The team from the office to the driver are reliable, efficient, polite, punctual and have never let us down with dealing with all our deliveries at high standard.